Do you have questions about Medicare?
"What to do when I turn 65?", "What do I qualify for?", "Can I enroll or change if something happens to me?"
Our national agency has Local Independent Medicare Specialists that can answer these questions for you and many more.
We find you plans based on your needs! Get Your Free Quote Today!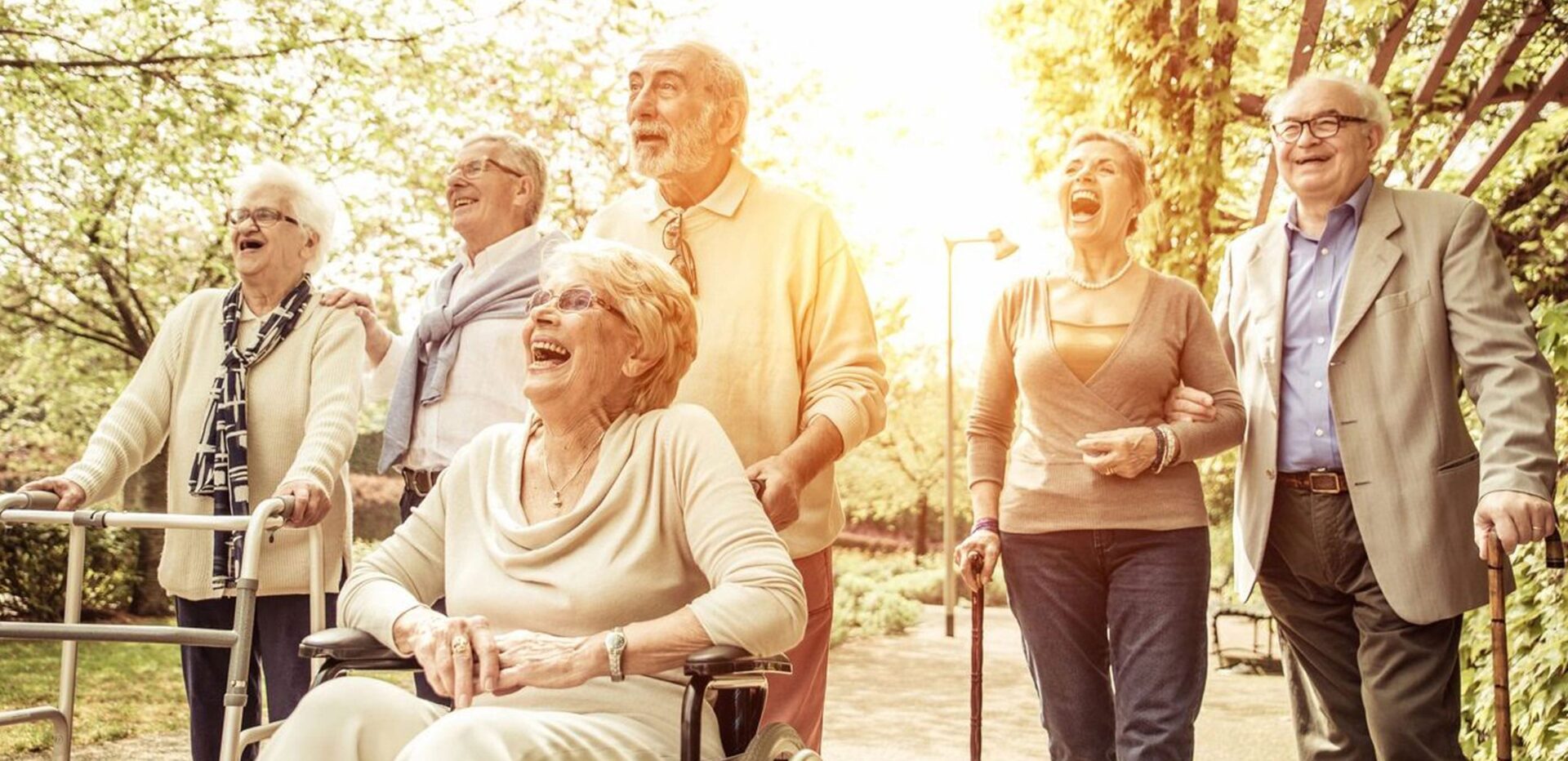 These "Medicare Part C" plans are underwritten by private health insurance companies that provide eligible folks with "equal or better" plans than Original Medicare Parts A & B, by offering benefits like vision, dental, and more. They consist of networks, co-pays and deductibles. Most plans have $0 monthly premiums and cover prescriptions - all in one plan.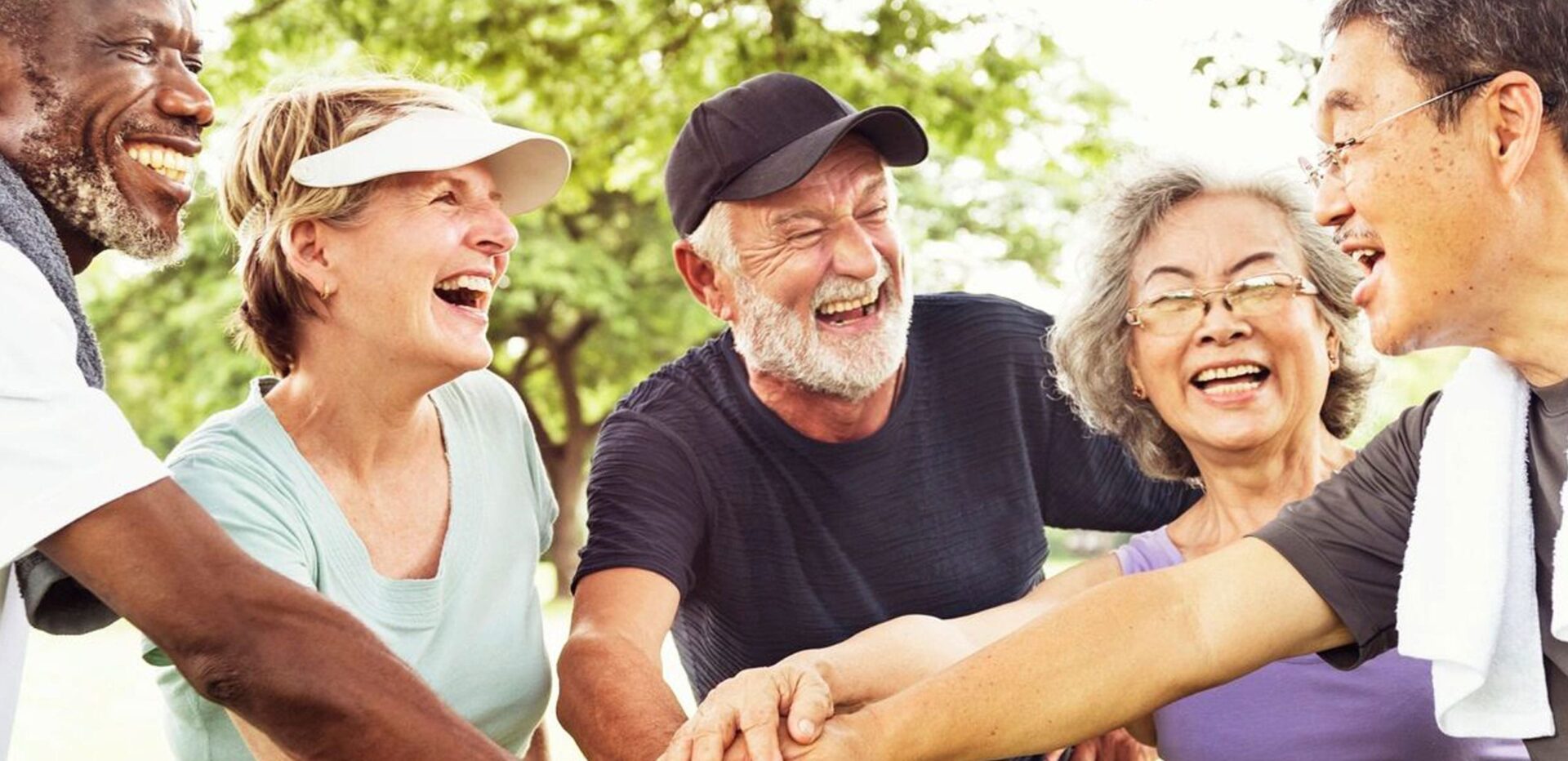 "Medigap" are underwritten private plans that are designed to cover the 20% of medical expenses Medicare Parts A & B do not cover. For a monthly premium, a U.S. citizen turning 65, or eligibly disabled, can get a "gap" plan. No networks, co-pays or deductibles. However, a stand-alone prescription plan with a minimal monthly premium may be necessary.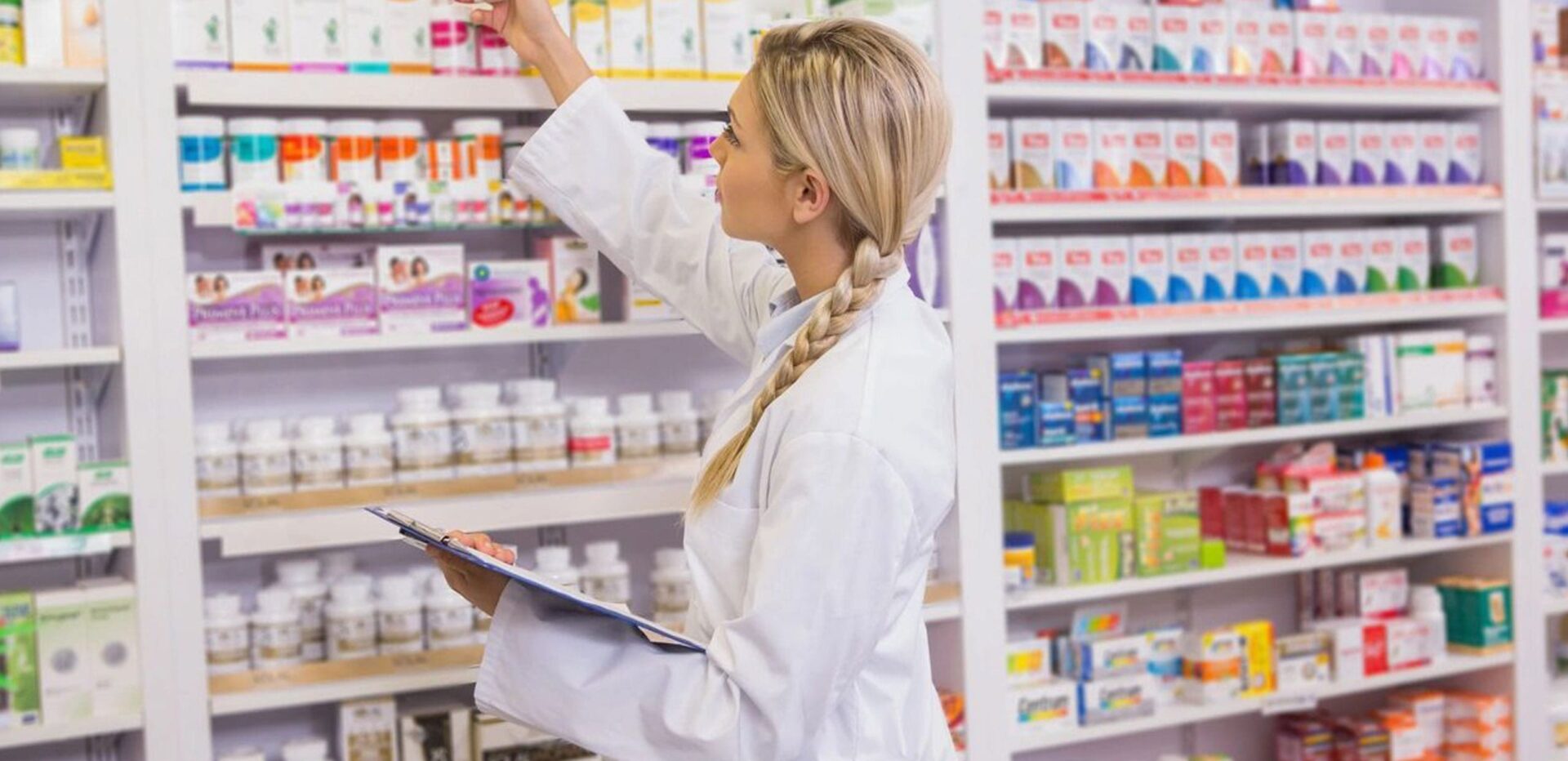 "Part D" plans are stand-alone prescription drug plans or part of an Advantage plan from private insurance companies in Medicare. They are an optional plan with a monthly premium. Some have deductibles with co-pay tiers. Just don't go 63 straight days without creditable prescription drug coverage, or there may be a late-enrollment penalty when enrolling.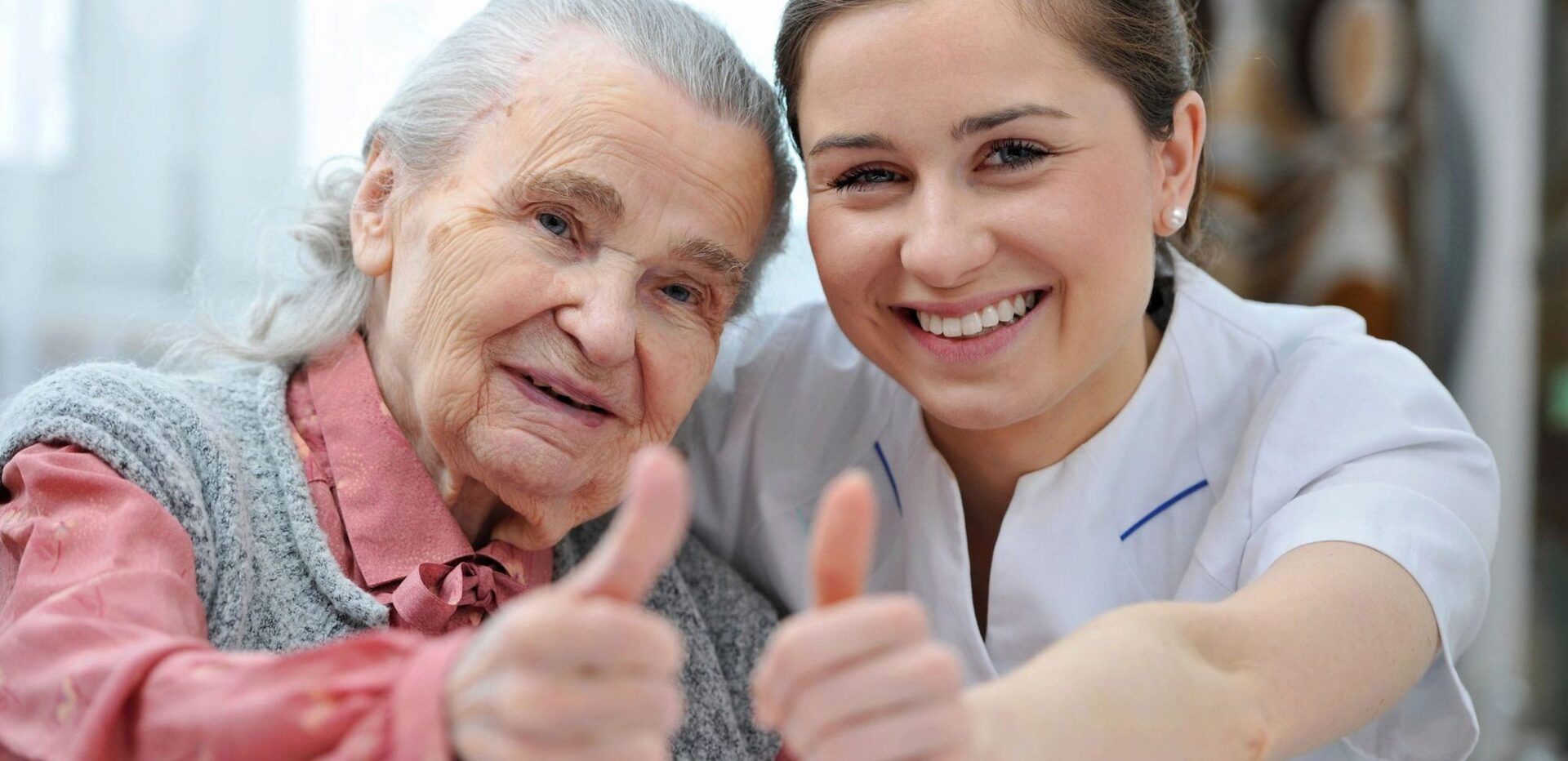 An "SNP" plan is a Medicare Advantage (MA) plan specifically designed to provide targeted care to special needs individuals that are either institutionalized (1-SNP), dual eligible (D-SNP), or with a severe or disabling chronic condition (C-SNP), as specified by CMS.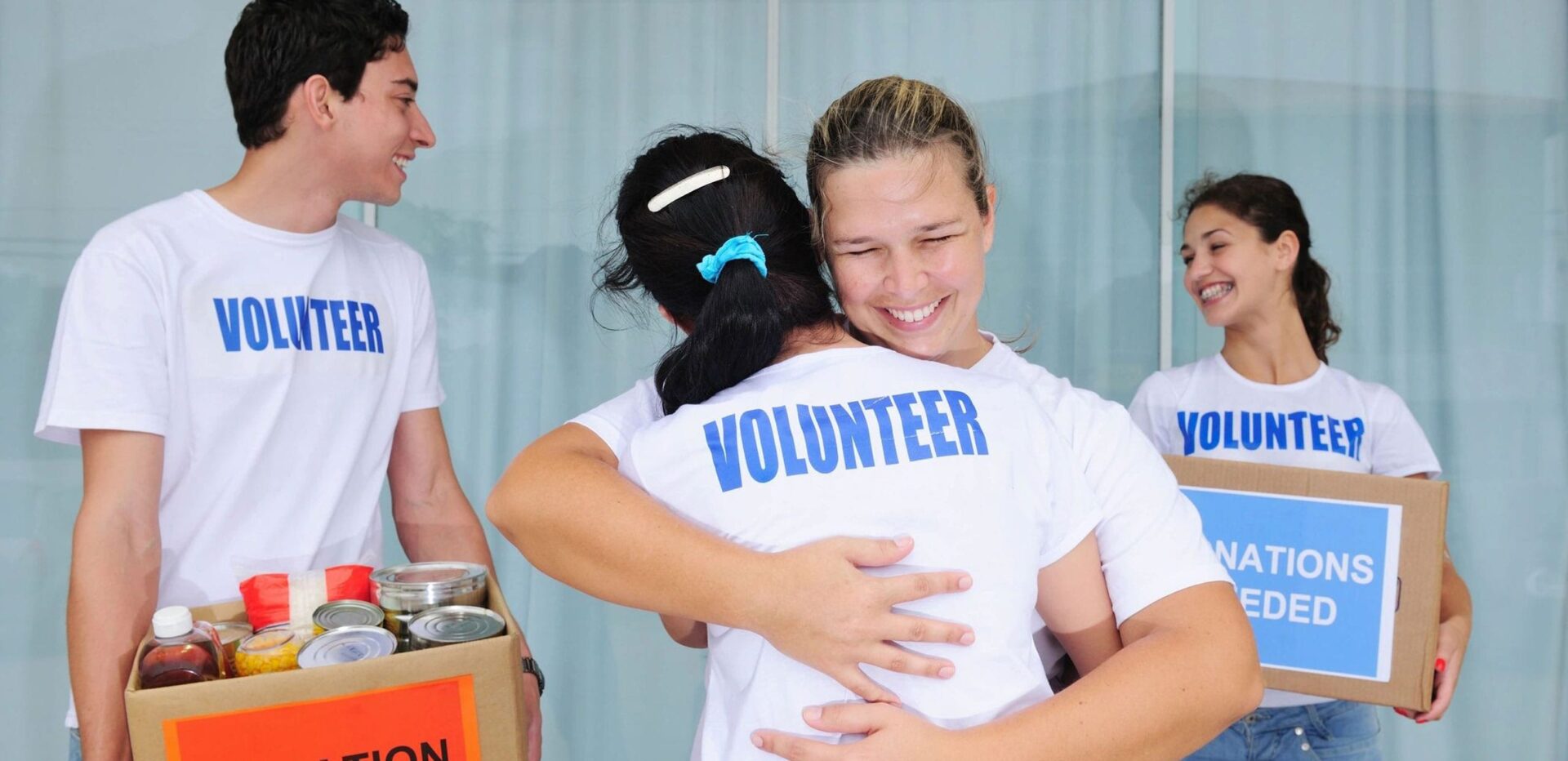 Medicaid is a federal and state insurance program for people of all ages with limited income and resources to pay for medical costs. It also offers benefits to cover nursing home care and personal home care, which is not normally covered by Medicare. There are certain eligibility requirements to qualify.
Finding the Right Medicare Coverage Has Never Been Eaiser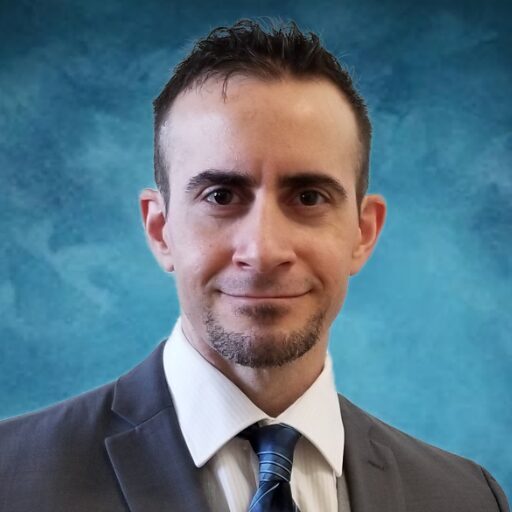 Having Medicare/Medicaid coverage is important for those who need it. As an advisor with AVZ Benefit Solutions, I offer residents in the states across the nation a choice when it comes to their Medicare. I am a licensed and trained insurance broker with experience working with individuals, families and small businesses. I will work personally with you to identify your unique insurance needs and budget, and then offer you a variety of options that address those needs. If you are looking for Medicare, health, disability, life, annuities, small group, or supplemental (voluntary) insurance, please contact me today for a free consultation and no-obligation quote.
Individual and Family Health Insurance, Medicare, Medicare Advantage Plans, Medicare Supplement, Medicare Prescription Drug Plans, Small Business Health Insurance, Life Insurance, Annuities, Dental Insurance, Vision Insurance, Critical Illness Insurance, Disability Insurance, Accident Insurance, Long-Term Care Insurance, International Health Insurance, Wellness Products.
Choosing insurance plans can be difficult. That's why we make it easy. We will make the calls, do the research, compare plans and prices, and find you the insurance plan that fits your needs. Best of all, our help is at no cost to you.
We work with nationally recognized insurance companies to give you the quality, affordable insurance you're looking for. We promise never to spam you or sell your information. Best of all, our assistance is at no cost to you.