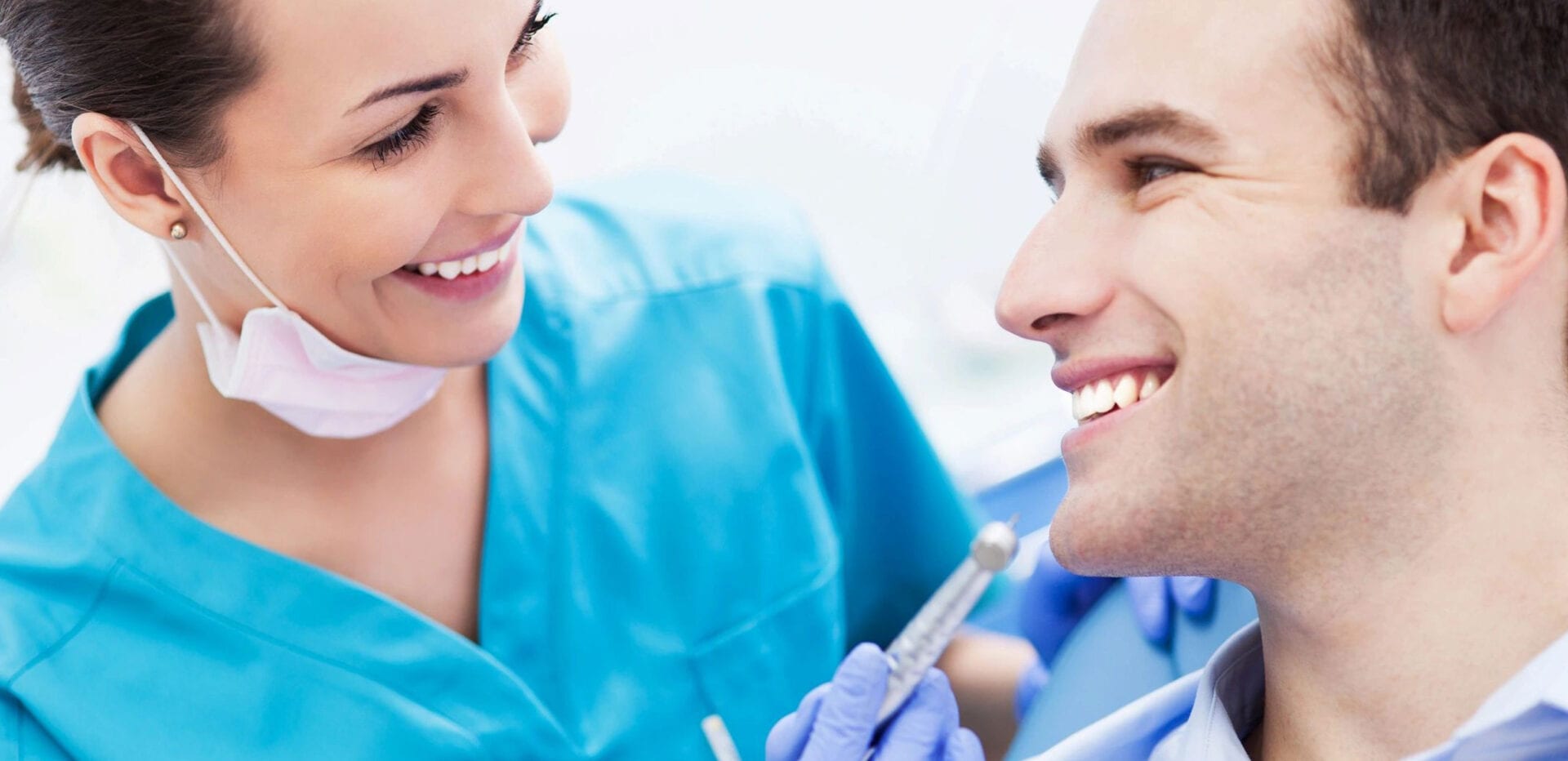 DHMO plans are usually cheaper than PPO dental insurance plans that have networks of contracted dentists that offer dental services at pre-determined rates. Businesses can offer them to employees, but individuals can obtain them on their own as well. However, DHMOs only provide reimbursement on seen dentists that are in the network, people must select a primary dentist, and all dental specialists must be referred by the primary dentist.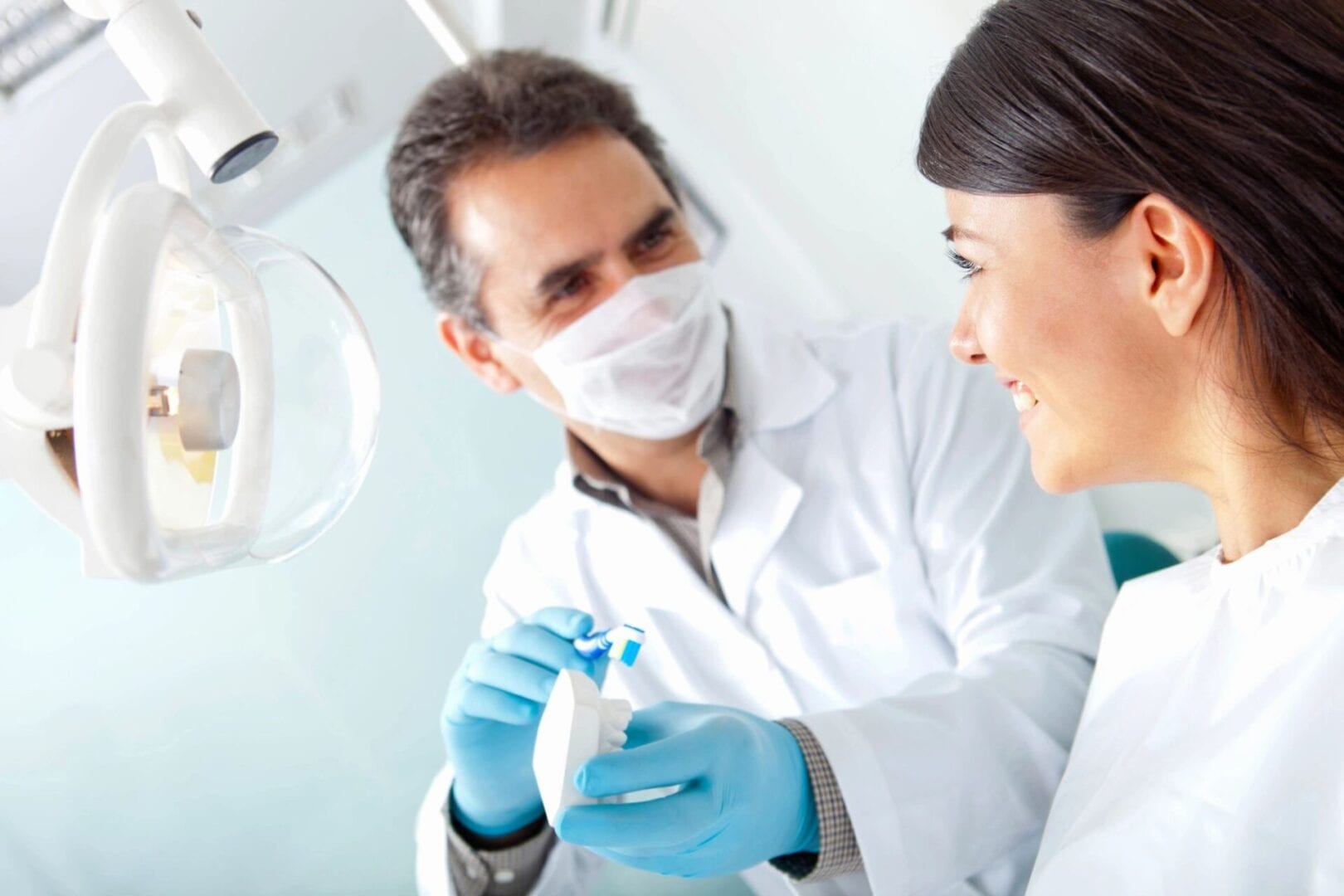 DPPO plans are popular due to their flexibility to choose dental specialists, better service, and less limitations than DHMOs, but their premiums are usually more costly. DPPOs also have networks of contracted dentists that, under such plans, offer special rates on dental care. Rates are lower if members select dentists within the network, but members still have the freedom to choose any. Businesses often use DPPOs to provide to their employees.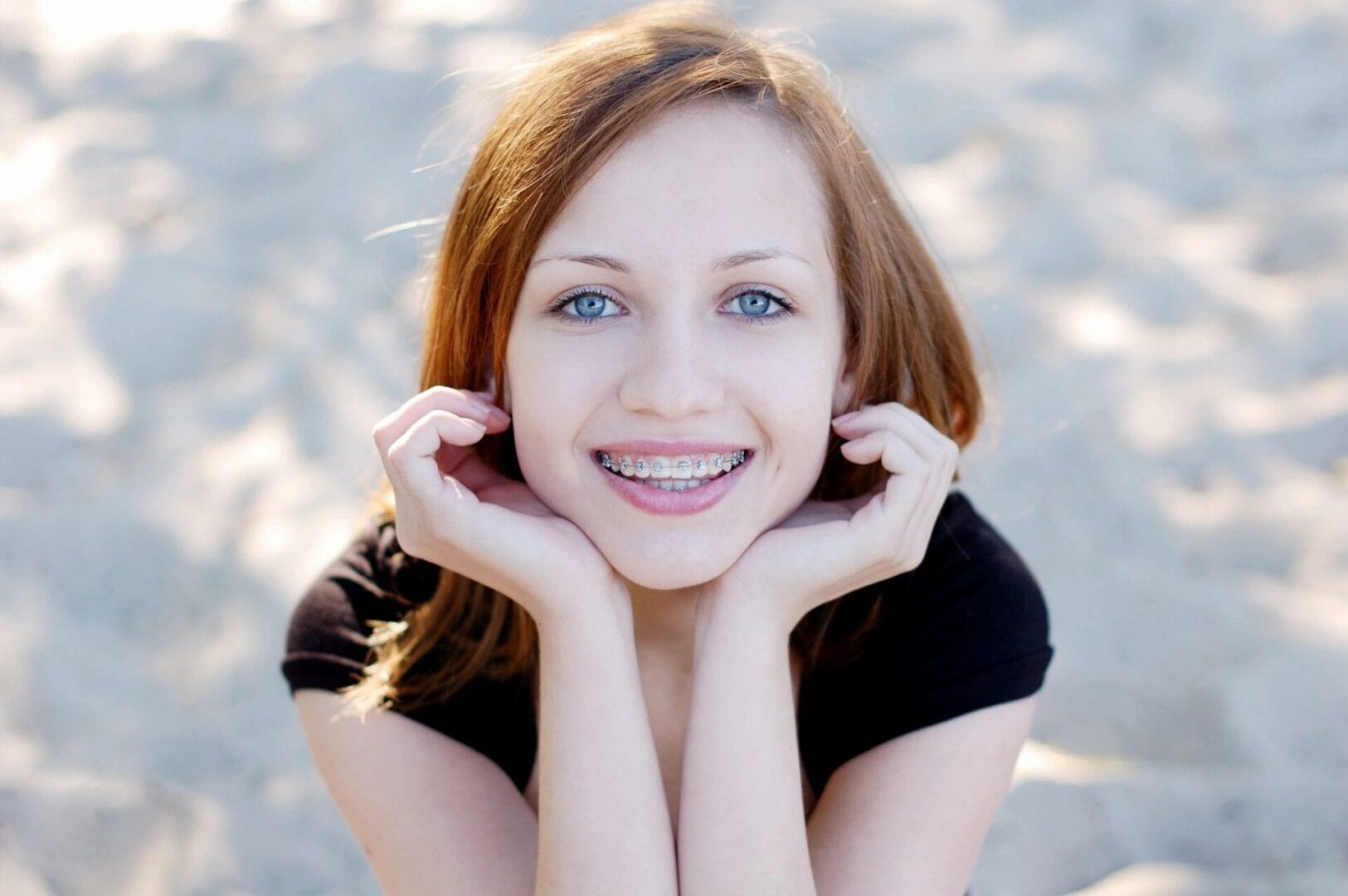 DSPs, although not a dental insurance, provide members with discount savings of 10-60% on most dental services, and it is all available for a low annual membership fee. The savings depends on treatment needed and dentist location. More businesses are looking toward DSPs as affordable and easy alternative options to provide their employees dental benefits since DSPs don't have copays, deductibles, annual limits or paperwork hassles.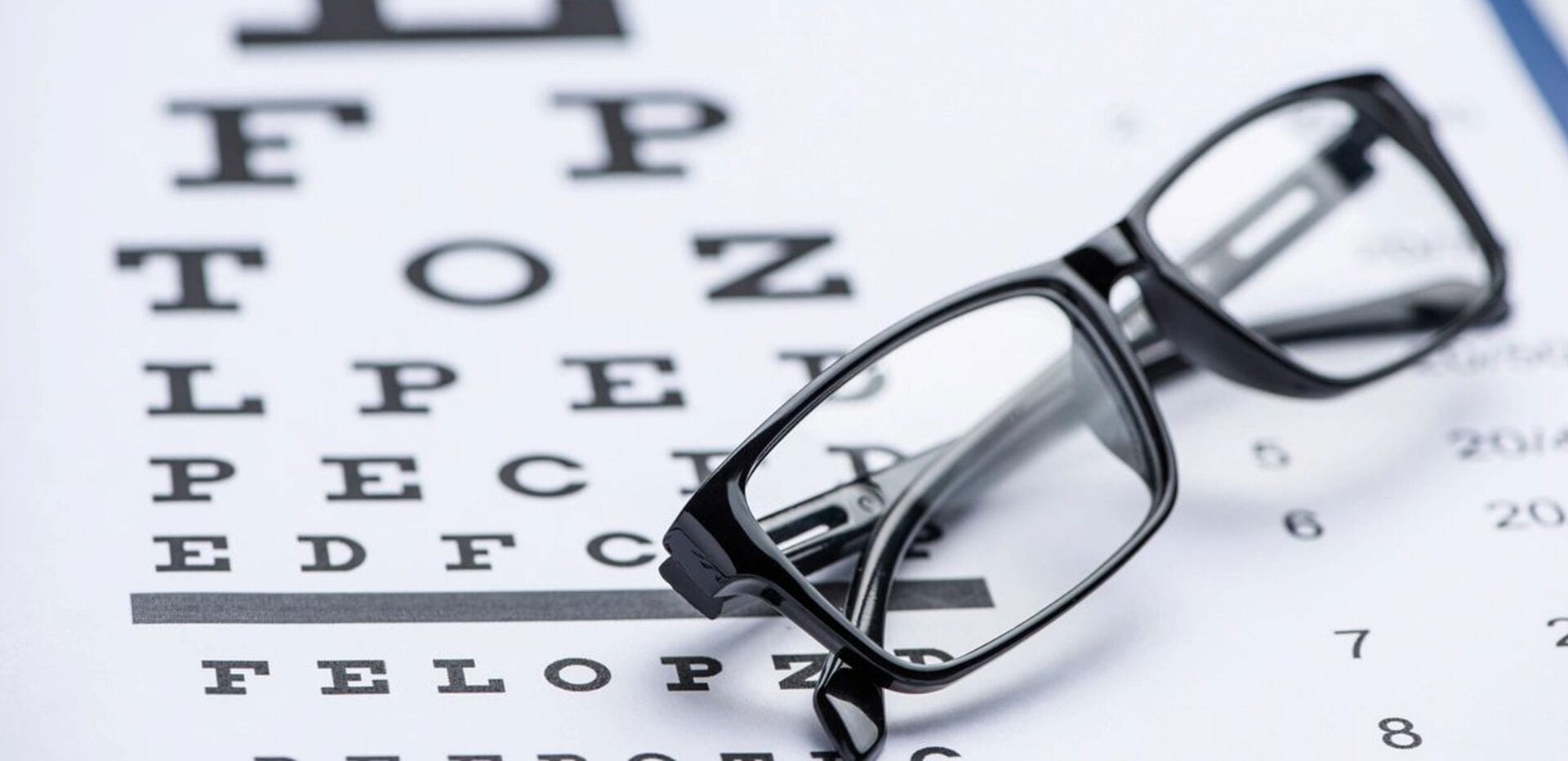 Vision insurance are low monthly premium plans that help reduce out-of-pocket costs for eye care. This typically includes routine eye exams, allowances for prescription glasses and contacts and other vision discounts for all ages, and huge national networks of vision & eyewear providers.
Finding the Right Low-Cost Health Coverage Has Never Been Eaiser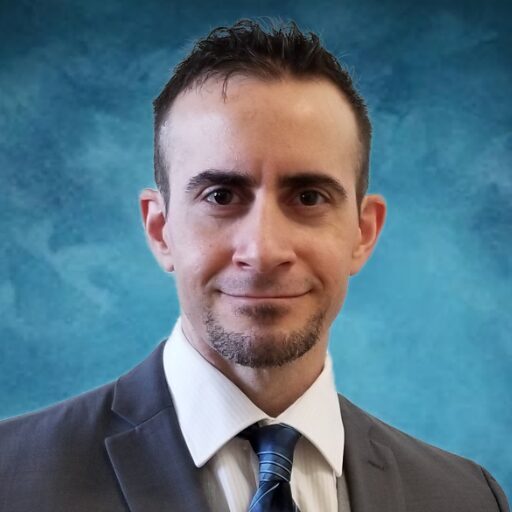 Having dental and vision insurance is important to all. As an advisor with AVZ Benefit Solutions, I offer residents in the states across the nation a choice when it comes to their dental and vision insurance. I am a licensed and trained insurance broker with experience working with individuals, families and small businesses. I will work personally with you to identify your unique insurance needs and budget, and then offer you a variety of options that address those needs. If you are looking for dental, vision, health, disability, life, annuities, small group, Medicare or supplemental (voluntary) insurance, please contact me today for a free consultation and no-obligation quote.
Individual and Family Health Insurance, Medicare, Medicare Advantage Plans, Medicare Supplement, Medicare Prescription Drug Plans, Small Business Health Insurance, Life Insurance, Annuities, Dental Insurance, Vision Insurance, Critical Illness Insurance, Disability Insurance, Accident Insurance, Long-Term Care Insurance, International Health Insurance, Wellness Products.
Choosing insurance plans can be difficult. That's why we make it easy. We will make the calls, do the research, compare plans and prices, and find you the insurance plan that fits your needs. Best of all, our help is at no cost to you.
We work with nationally recognized insurance companies to give you the quality, affordable insurance you're looking for. We promise never to spam you or sell your information. Best of all, our assistance is at no cost to you.