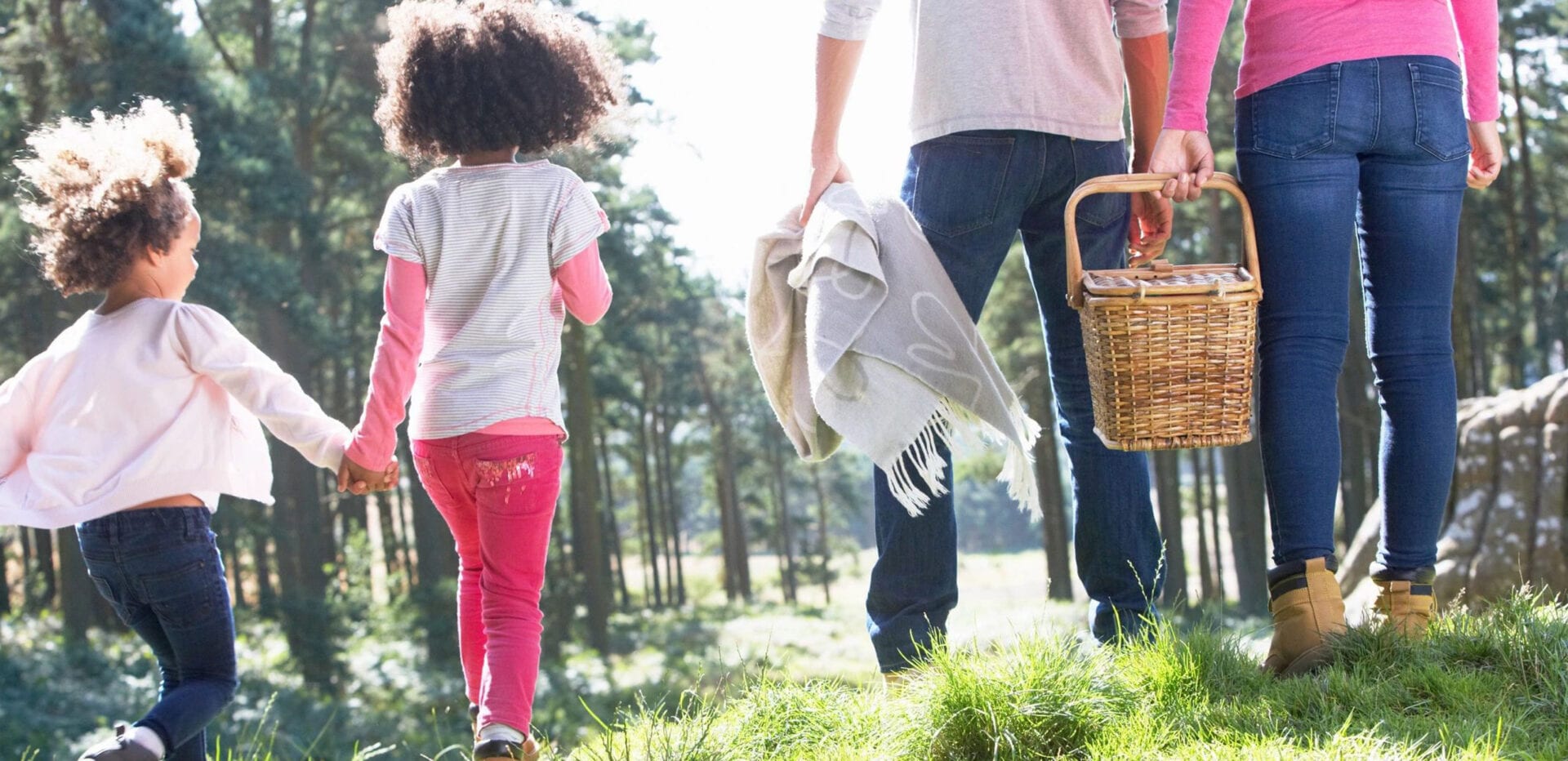 A term life policy is one with a set duration limit on the coverage period. Once the policy is expired, it is up to you to decide whether to renew the policy or let the coverage end. As the name implies, these are good for a specific period of time; that can be one year, 10 yrs, 20yrs or even 30yrs.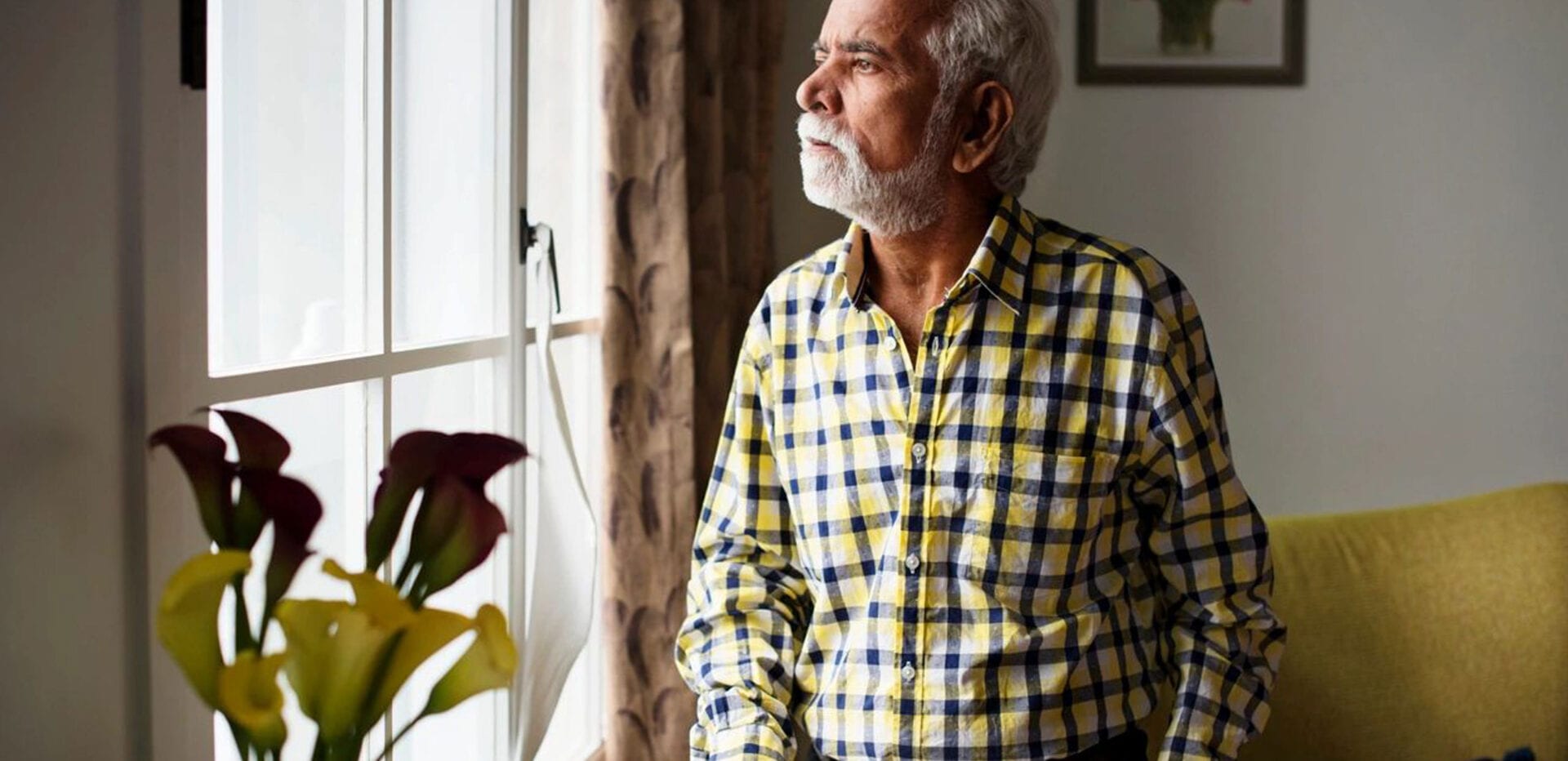 Final Expense is a life insurance product used to cover expenses associated with the death of the insured. It helps with the financial burden placed on families by covering the costs of funeral services (burial or cremation), medical, legal, immediate household expenses, etc.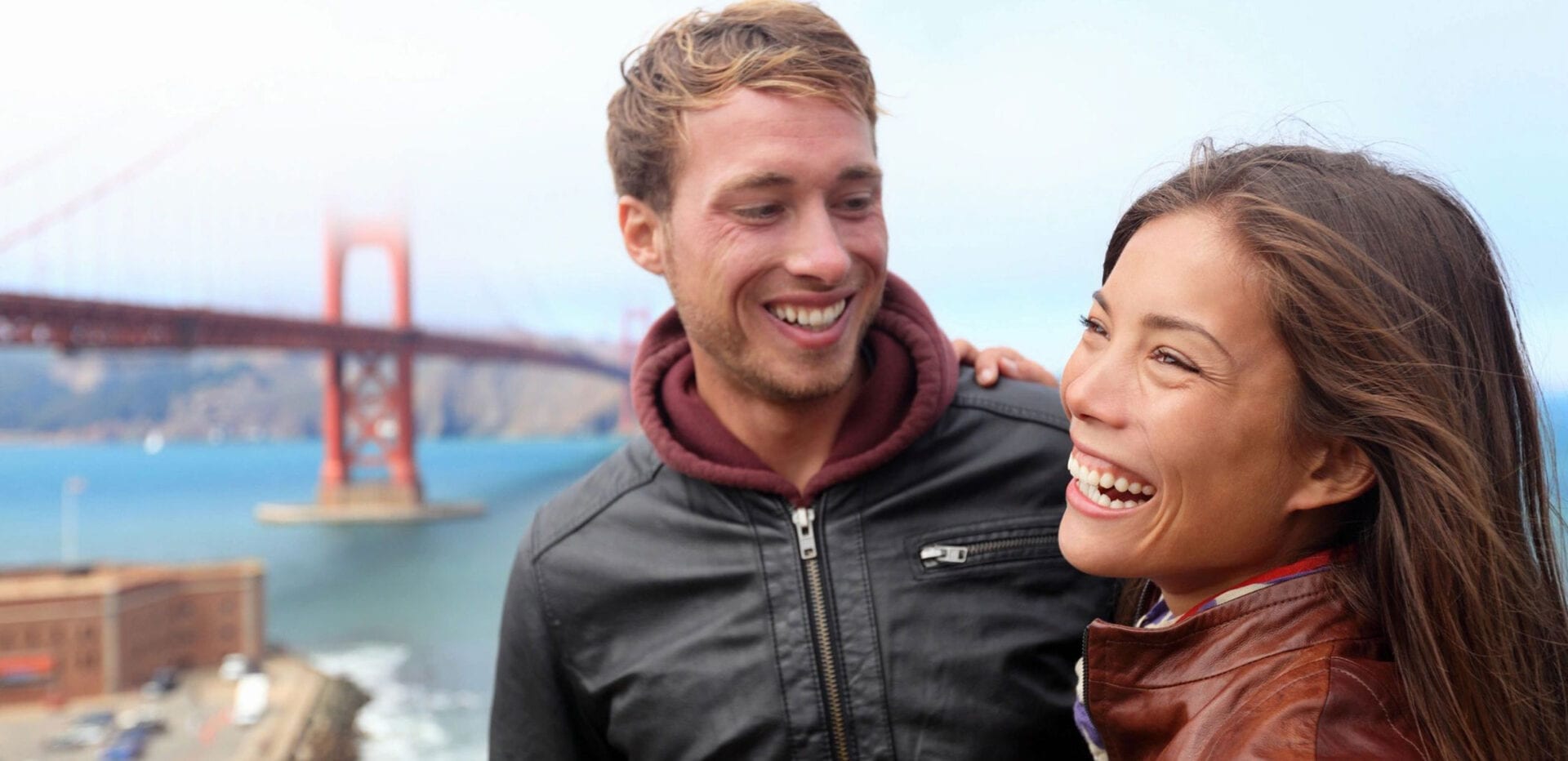 Whole life insurance refers to a policy that provides lifetime protection by paying a lump sum death benefit. Whole life policies differ from term insurance in that they have a savings component with earnings accruing, referred to as cash value. In essence, whole life policies combine life coverage with an investment fund.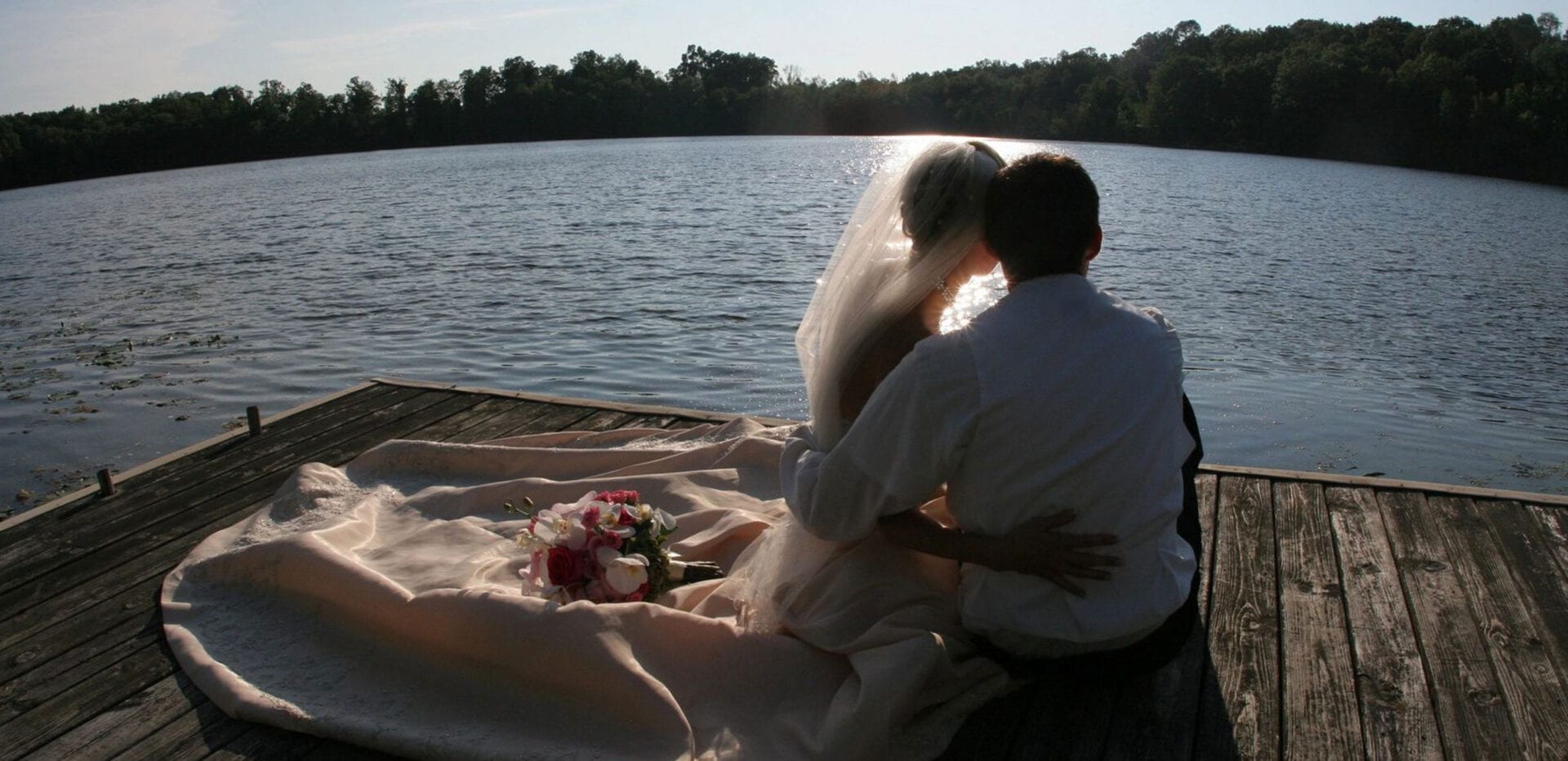 Universal Life is a type of permanent insurance that combines term insurance with a money market-type investment that pays a market rate of return. Unlike whole life, universal life allows the cash value of investments to grow at a variable rate that is adjusted monthly. Oftentimes, the death benefit, savings element and premiums can be altered as your circumstances change.
Finding the Right Life Insurance Coverage Has Never Been Easier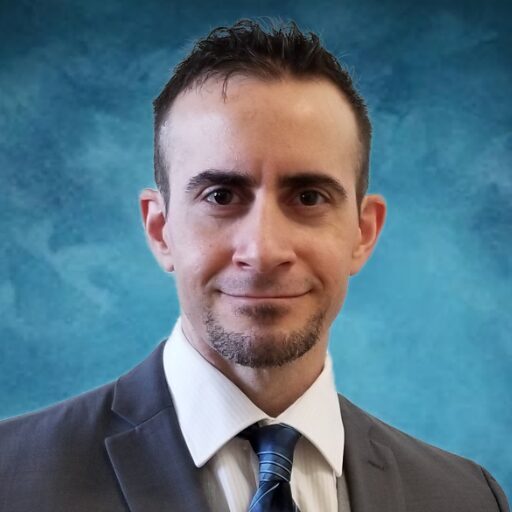 Having life insurance protection - whether it's term, final, whole, or universal - is important for everyone. Circumstances and needs are different for everyone. As an advisor with AVZ Benefit Solutions, I offer residents in the states across the nation a choice when it comes to their life insurance. I am a licensed and trained insurance broker with experience working with individuals, families and small businesses. I will work personally with you to identify your unique insurance needs and budget, and then offer you a variety of options that address those needs. If you are looking for life, health, disability, annuities, small group, Medicare or supplemental (voluntary) insurance, please contact me today for a free consultation and no-obligation quote.
Individual and Family Health Insurance, Medicare, Medicare Advantage Plans, Medicare Supplement, Medicare Prescription Drug Plans, Small Business Health Insurance, Life Insurance, Annuities, Dental Insurance, Vision Insurance, Critical Illness Insurance, Disability Insurance, Accident Insurance, Long-Term Care Insurance, International Health Insurance, Wellness Products.
Choosing insurance plans can be difficult. That's why we make it easy. We will make the calls, do the research, compare plans and prices, and find you the insurance plan that fits your needs. Best of all, our help is at no cost to you.
We work with nationally recognized insurance companies to give you the quality, affordable insurance you're looking for. We promise never to spam you or sell your information. Best of all, our assistance is at no cost to you.