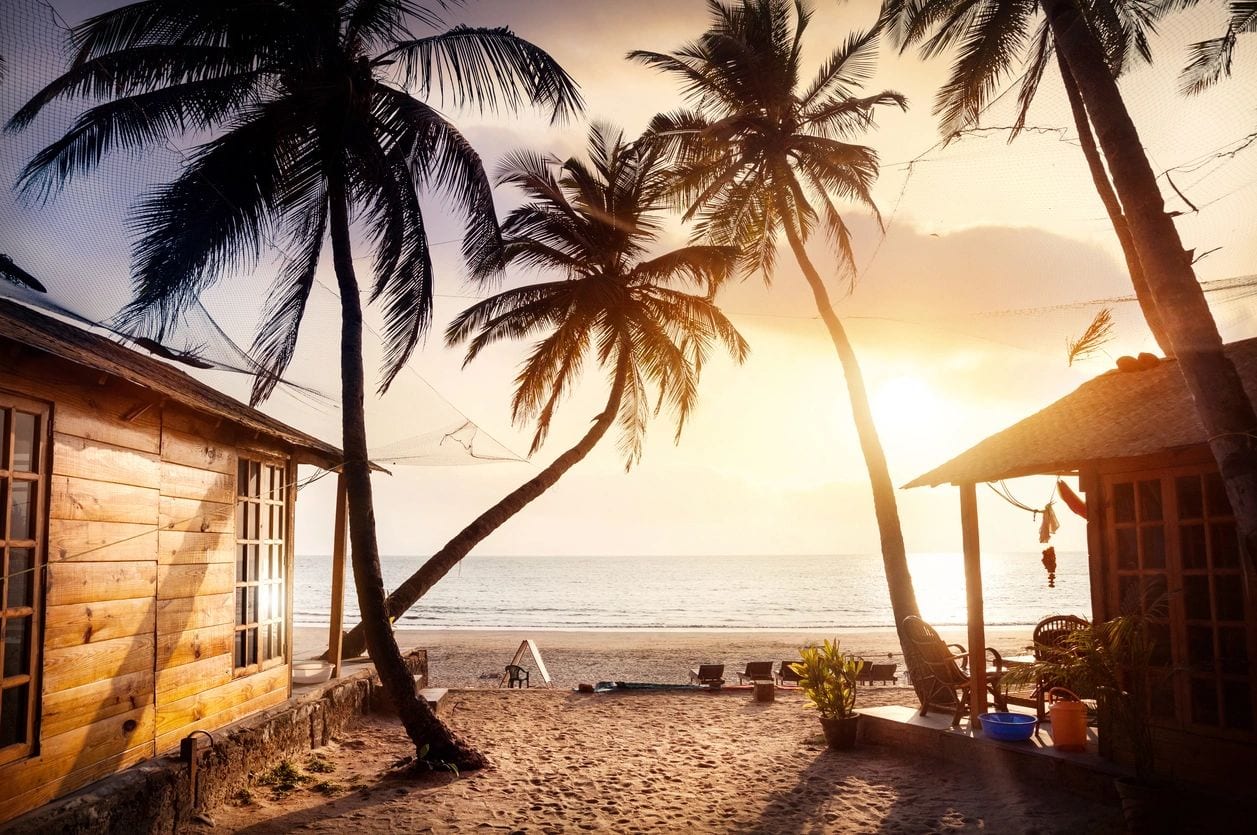 These are fixed interest investments issued by insurance companies. They pay guaranteed rates of interest, typically higher than bank CDs, and you can defer income or draw income immediately. These are popular among retirees and pre-retirees who want a no-cost, modest and guaranteed fixed investment.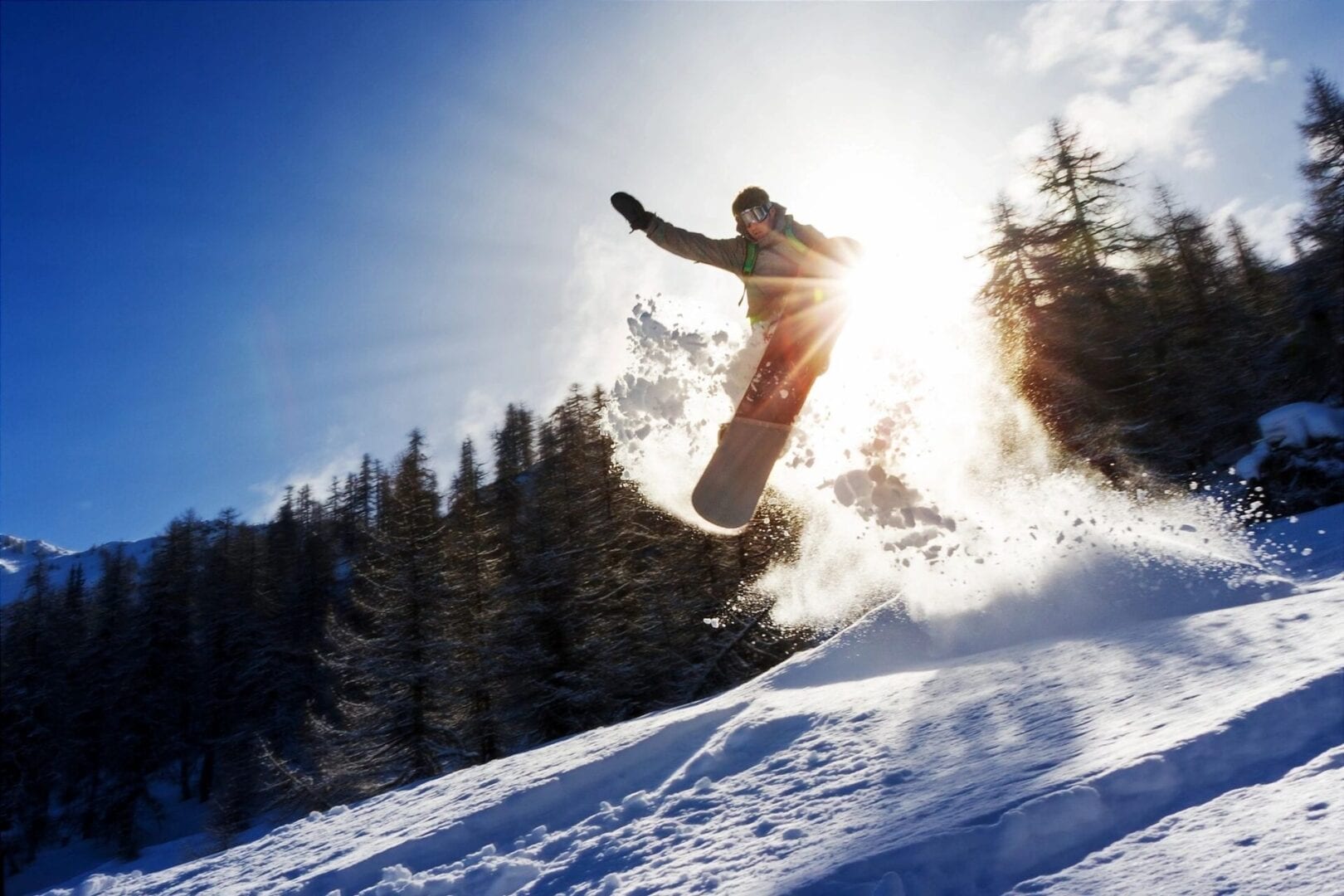 These allow investors to choose from a basket of subaccounts (mutual funds). Account value is determined by the performance of the subaccounts, and a rider can be purchased to lock in a guaranteed income stream regardless of market performance — a key hedge if subaccounts perform poorly. These are popular among retirees and pre-retirees who want a shot at capital appreciation in tandem with guaranteed lifetime income.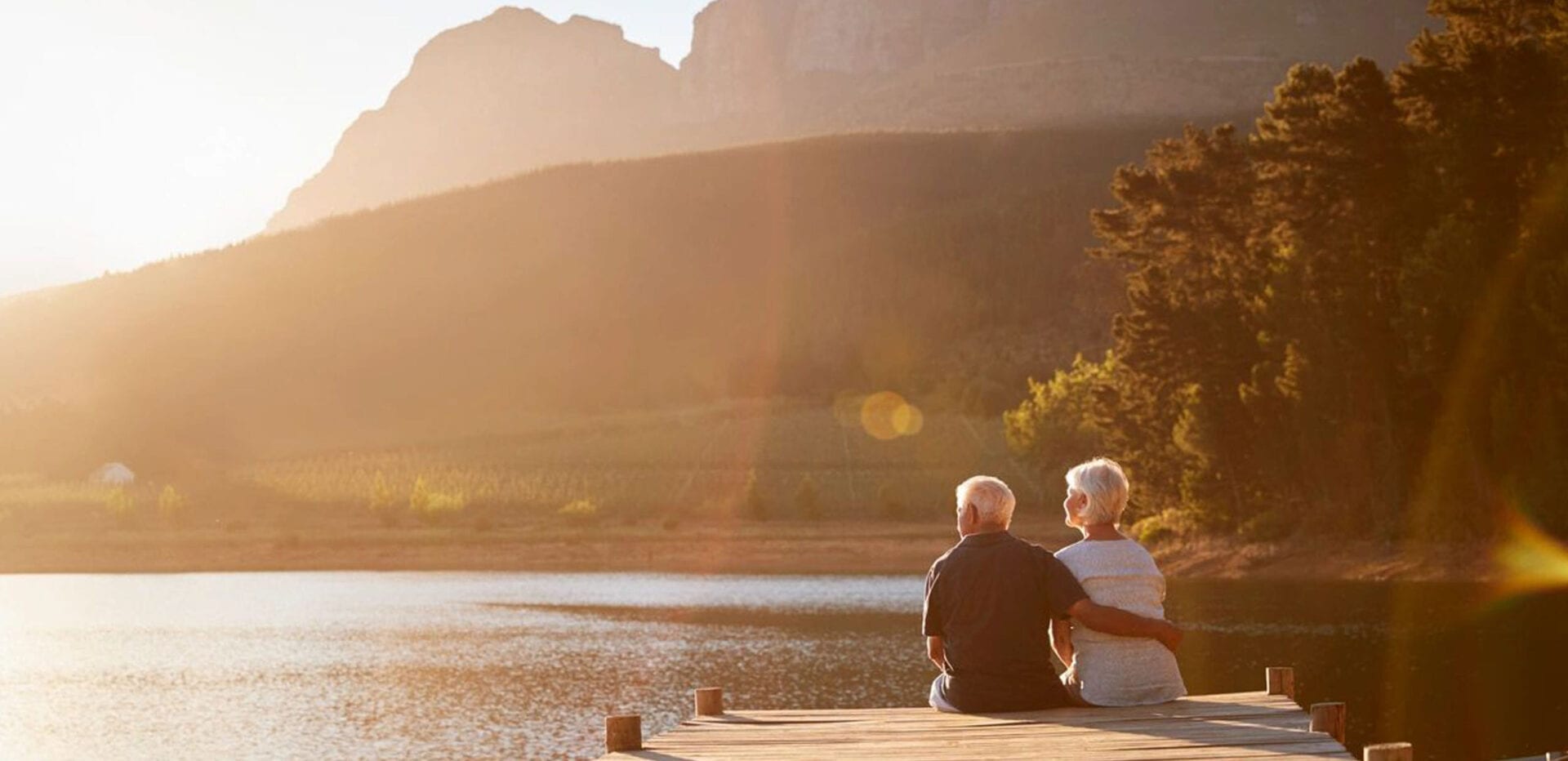 These are essentially fixed annuities with a variable rate of interest that is added to your contract value if an underlying market index, such as the S& P 500, is positive. They typically offer a guaranteed minimum income benefit, and the chance of principal upside pegged to a market-based index. A drawback is that upside potential is limited by a so-called participation rate, caps or a spread — all methods in which your return in a rising stock market is trimmed. Consequently, buyers of these annuities never keep pace with a robust market. These appeal to retirees and pre-retirees who want to conservatively participate in potential market appreciation without fuss and with downside principal protection.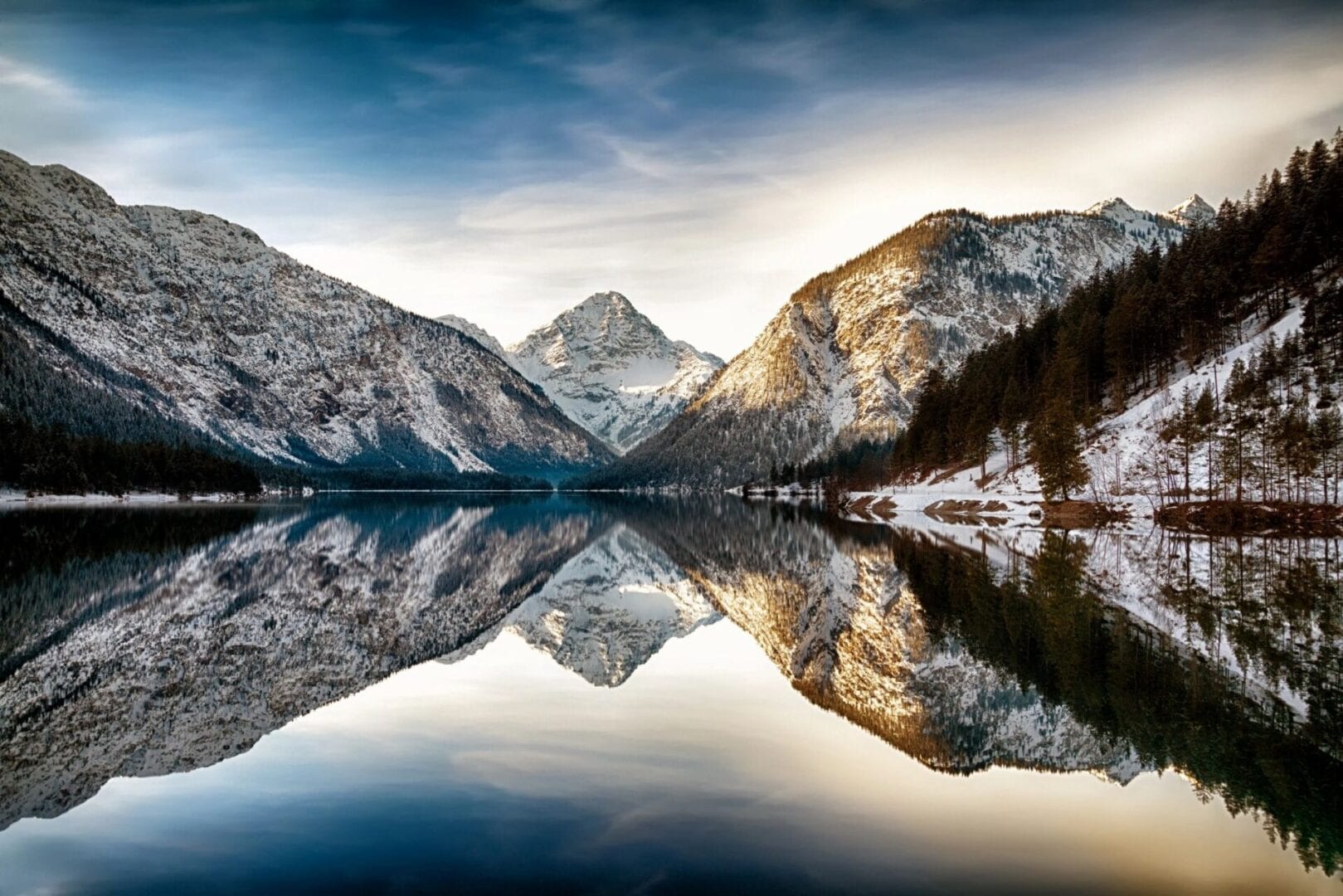 These are basically a mirror image of a life insurance policy. Instead of paying regular premiums to an insurer that makes a lump-sum payment upon death, the investor gives the insurer a lump sum in return for regular income payments until death, or for a specified period of time, typically starting one to 12 months after receipt of the investment. Payments are typically higher than other annuities because they include principal, as well as interest, and so also offer favorable tax treatment. These are popular among retirees and pre-retirees who need a higher-than-average stream of income and are comfortable sacrificing principal in exchange for higher lifelong income.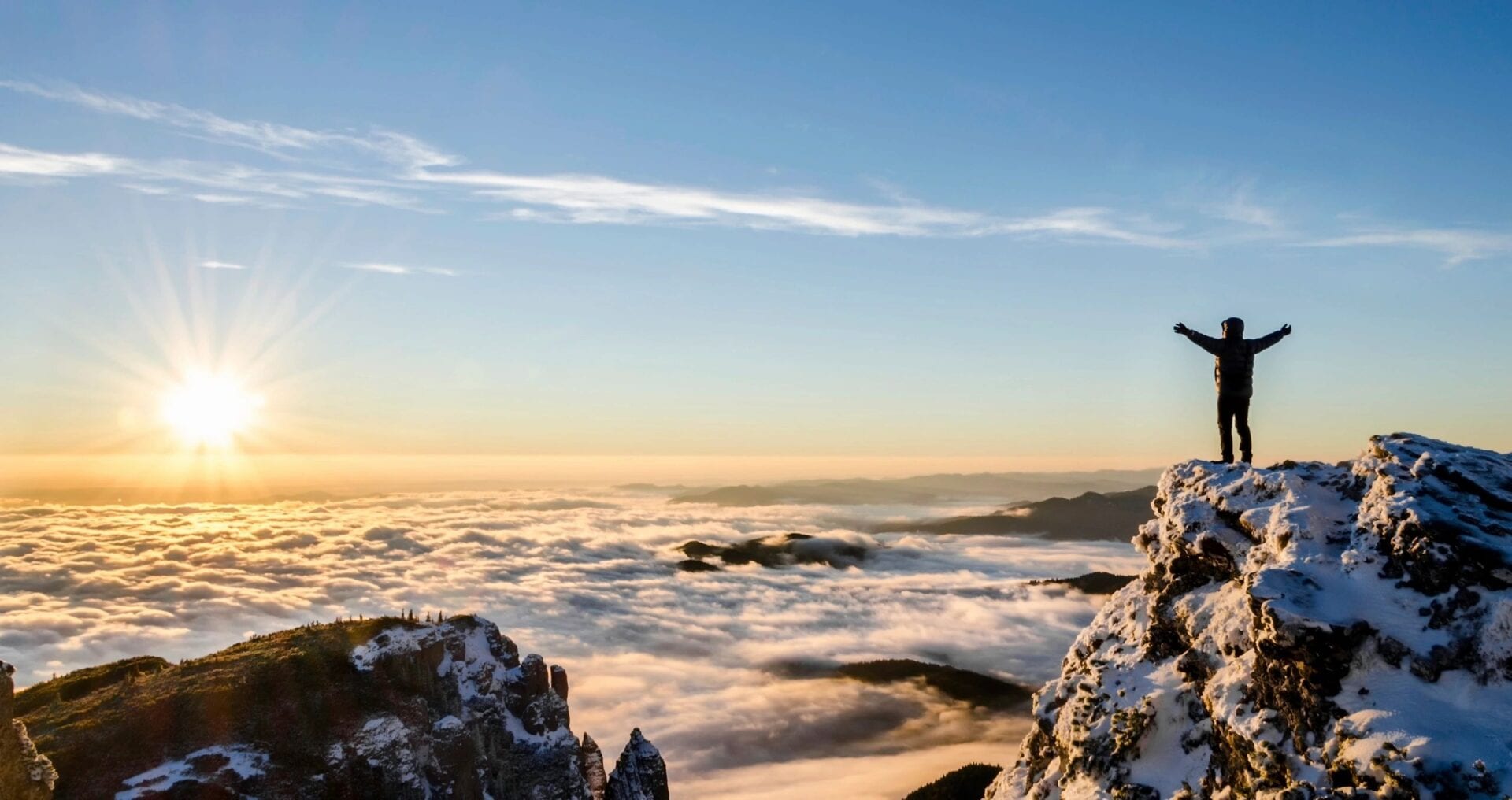 These delay payments until a future date (greater than one year). They enable people to increase their income stream later in life for less money because the insurance company is not on the hook as long when income payments are deferred. These appeal to people who want guaranteed income in the future, not now, or who want to create a ladder of income over different periods later in life. For example, they may want to work in retirement but know that eventually they will stop working and, at that point, and not before, will need guaranteed income from an annuity.
| ANNUITY TYPE | PRO | CON | FEES |
| --- | --- | --- | --- |
| Fixed Annuity | Simple and Straight forward | Pay-less | None |
| Variable Annuity | Offers maximum stock market exposure | May lose principal | Highest |
| Fixed Indexed Annuity | Market Exposure with no risk | Participation rates, etc., diminish potential for gain | Mid-level |
| Immediate Annuity | Pay highest | Must sacrifice principal | None |
| Deferred Annuity | Cheaper and enable timing of payments | Must sacrifice about how long you will wait for income | Mid-level |
Finding the Right Annuity Coverage Has Never Been Easier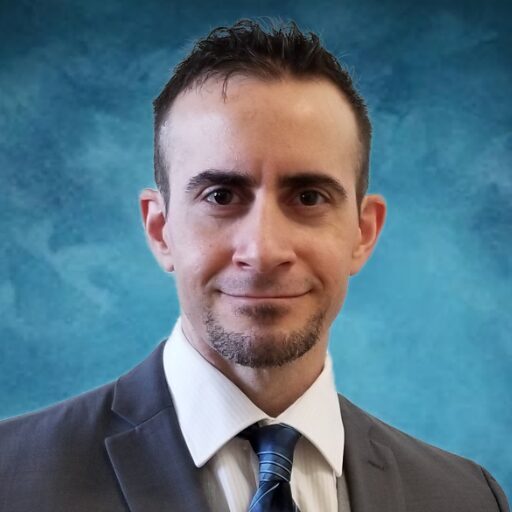 Having an annuity is important for people that want retirement income security from the volatile market while still obtaining growth. As an advisor with AVZ Benefit Solutions, I offer residents in the states across the nation a choice when it comes to their annuity insurance. I am a licensed and trained insurance broker with experience working with individuals, families and small businesses. I will work personally with you to identify your unique insurance needs and budget, and then offer you a variety of options that address those needs. If you are looking for health, life, small group, Medicare or supplemental (voluntary) insurance, please contact me today for a free consultation and no-obligation quote.
Individual and Family Health Insurance, Medicare, Medicare Advantage Plans, Medicare Supplement, Medicare Prescription Drug Plans, Small Business Health Insurance, Life Insurance, Annuities, Dental Insurance, Vision Insurance, Critical Illness Insurance, Disability Insurance, Accident Insurance, Long-Term Care Insurance, International Health Insurance, Wellness Products.
Choosing insurance plans can be difficult. That's why we make it easy. We will make the calls, do the research, compare plans and prices, and find you the insurance plan that fits your needs. Best of all, our help is at no cost to you.
We work with nationally recognized insurance companies to give you the quality, affordable insurance you're looking for. We promise never to spam you or sell your information. Best of all, our assistance is at no cost to you.