Learn about the various health insurance options in your area. Explore On-Exchange and Off-Exchange plans - a.k.a. "Marketplace" and "Short-Term Medical", respectively - along with other options. Let's find which plan best fits you and your family needs. Our licensed local agents are available to guide you and provide free, no hassle quotes today.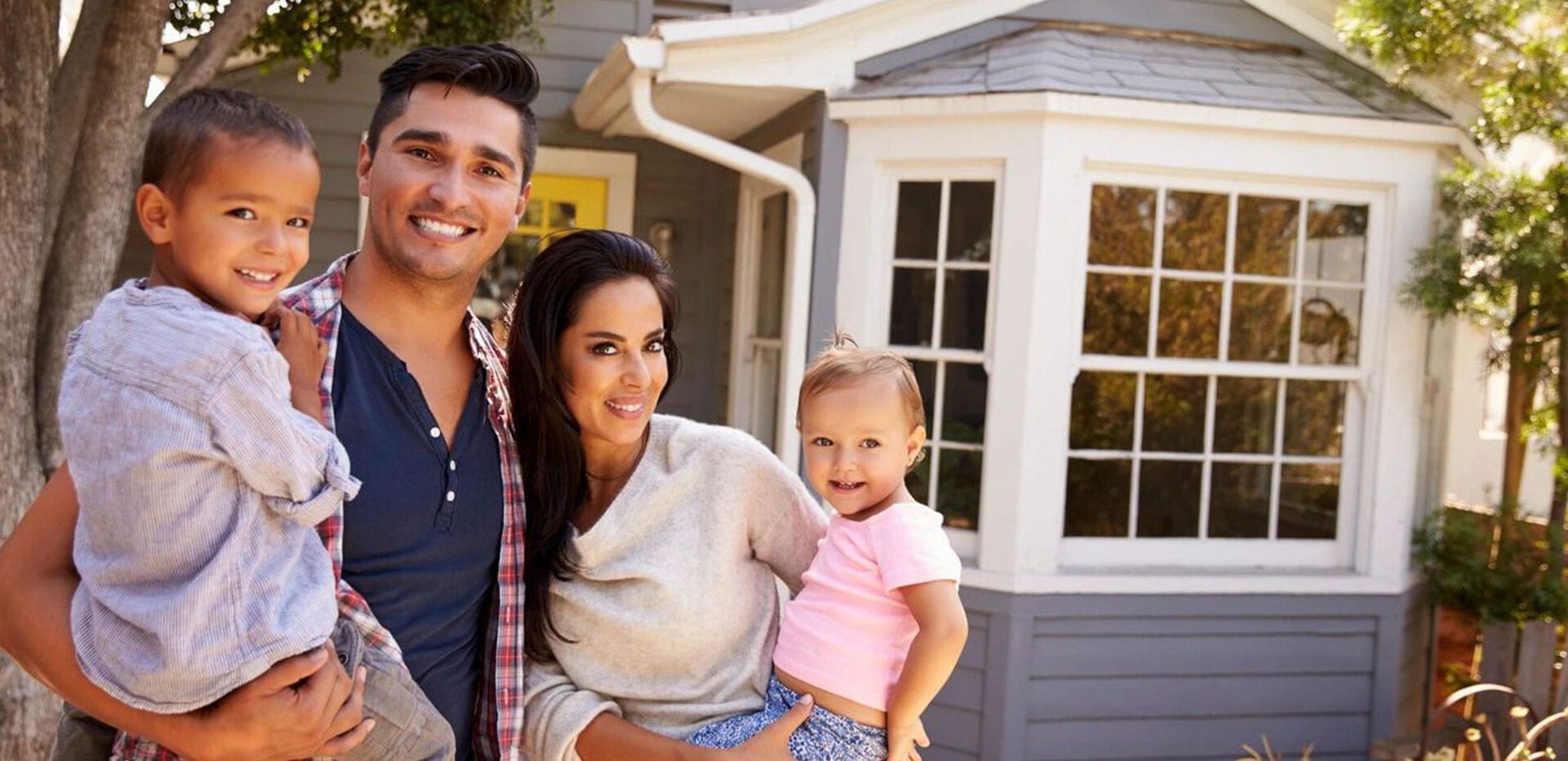 On-Exchange Plans ("Marketplace")
ACA-compliant health insurance plans that provide qualifying people and families with subsidies ("tax credits") by lowering premiums and medical costs. Subsidies are based on household income and demographics. Marketplace plans waive pre-existing conditions.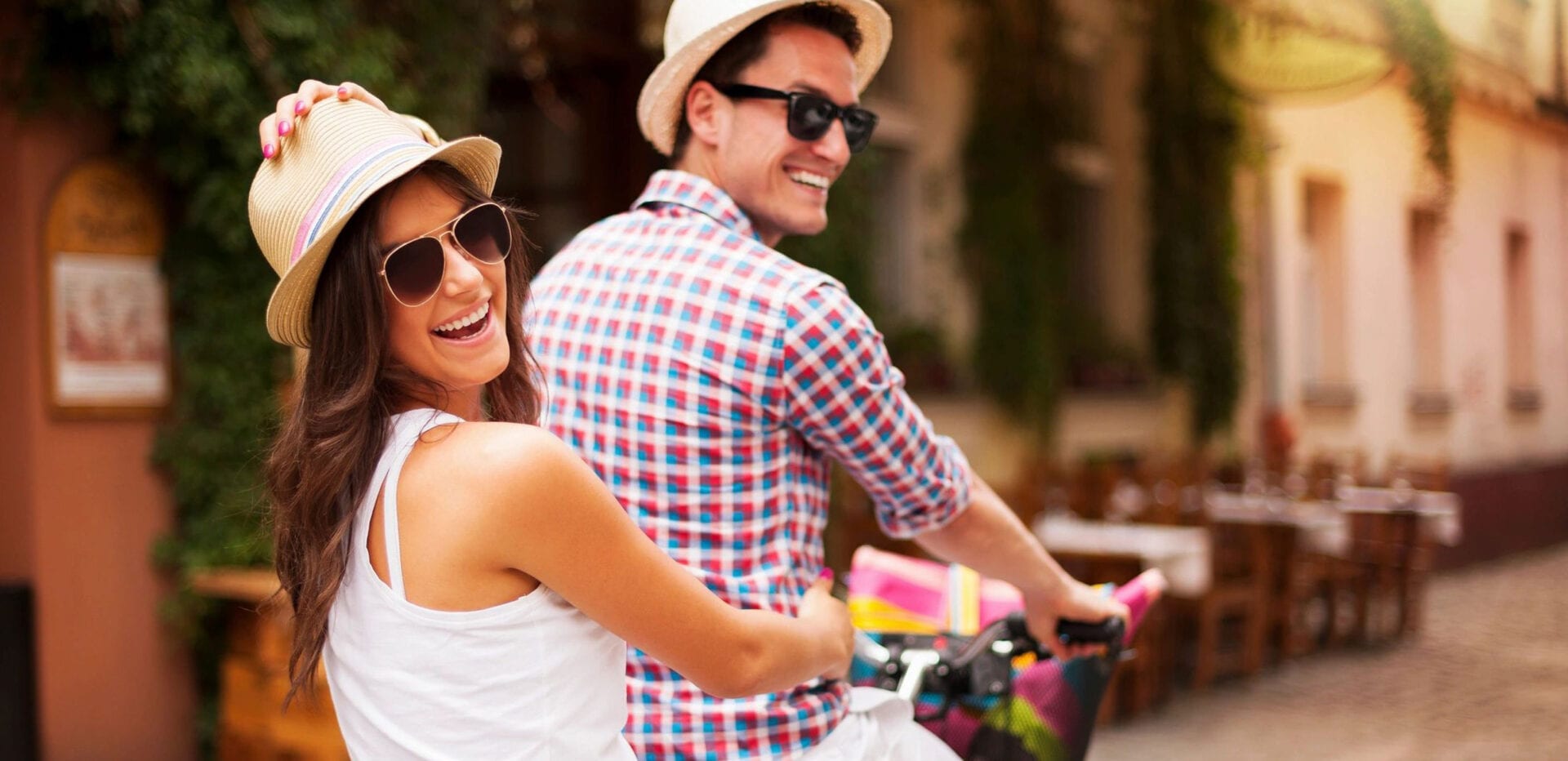 Off-Exchange Plans ("Short-Term Medical")
STM plans give folks the flexibility to get the coverage they need, with the options they want, for the time that best suits them for the everyday and the unexpected. Coverage can last as short as a month or up to 3 years, depending on state. STMs save on healthcare, wellness, and wallets. Pre-existing conditions have exclusions and limitations.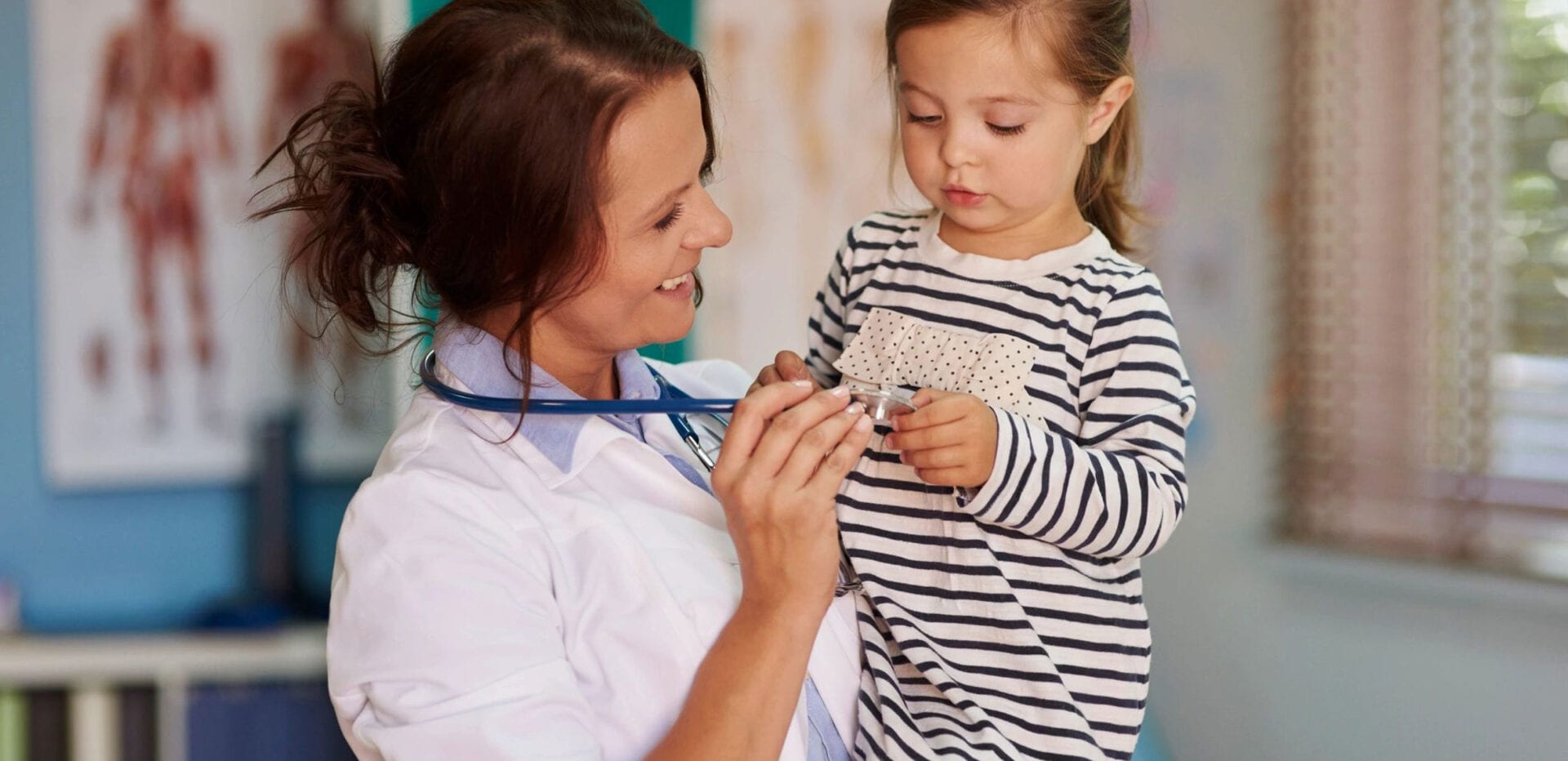 Minimum Essential Coverage
MEC plans provide affordable coverage that meet the requirements under the ACA. They have a list of covered services for adults and children to meet the everyday medical costs, like dr visits, x-rays, labs, urgent care, ER, etc. Some inpatient/outpatient services not included. Pre-existing conditions have exclusions and limitations.
Finding the Right Low-Cost Health Coverage Has Never Been Eaiser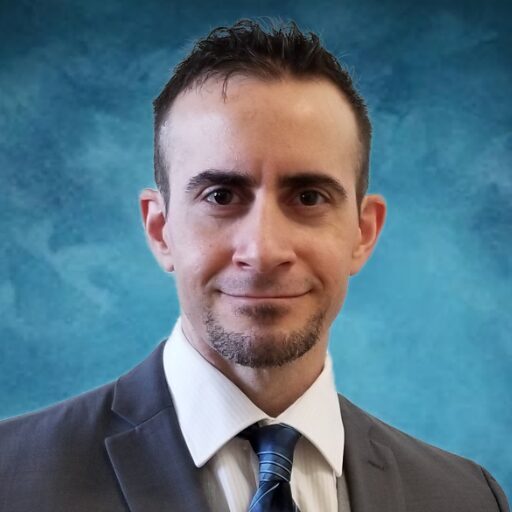 Having health insurance protection is important for everyone. As an advisor with AVZ Benefit Solutions, I offer residents in the states across the nation a choice when it comes to their health insurance. I am a licensed and trained insurance broker with experience working with individuals, families and small businesses. I will work personally with you to identify your unique insurance needs and budget, and then offer you a variety of options that address those needs. If you are looking for health, disability, life, annuities, small group, Medicare or supplemental (voluntary) insurance, please contact me today for a free consultation and no-obligation quote.
Individual and Family Health Insurance, Medicare, Medicare Advantage Plans, Medicare Supplement, Medicare Prescription Drug Plans, Small Business Health Insurance, Life Insurance, Annuities, Dental Insurance, Vision Insurance, Critical Illness Insurance, Disability Insurance, Accident Insurance, Long-Term Care Insurance, International Health Insurance, Wellness Products.
Choosing insurance plans can be difficult. That's why we make it easy. We will make the calls, do the research, compare plans and prices, and find you the insurance plan that fits your needs. Best of all, our help is at no cost to you.
We work with nationally recognized insurance companies to give you the quality, affordable insurance you're looking for. We promise never to spam you or sell your information. Best of all, our assistance is at no cost to you.